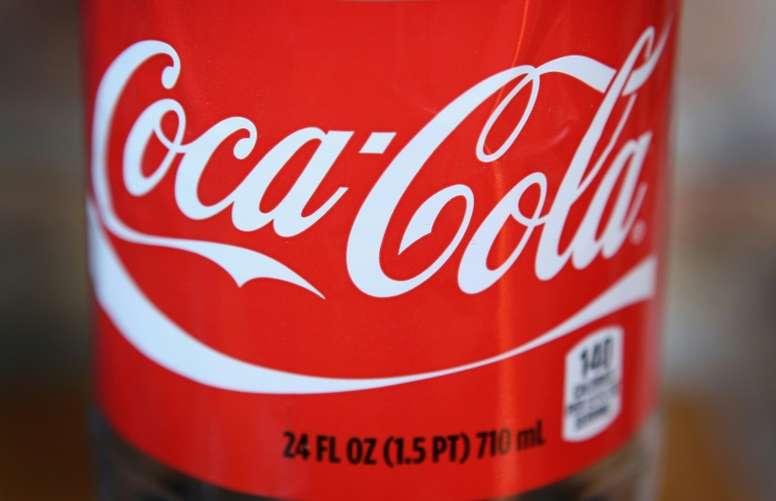 The Premier League has announced that its seventh and final commercial partner will be the soft drinks giant Coac-Cola.
Other partners include Barclays, Carling, Cadbury, Nike, Tag Heuer and EA Sports. Coca-Cola is now the official soft drink of the league.
The three-and-a-half-year deal starts in January 2019, and financial details are at present undisclosed.
Coca-Cola sponsored the Football League from 2004 to 2010, and currently sponsors the Olympic Games and the World Cup.
Jon Woods, General Manager of Coca-Cola Great Britain and Ireland said, "We have a long and rich history supporting football at all levels, from the grassroots to the world stage. "
It is thought that the company will use the deal to promote all of its brands. These include Schweppes, Fanta, Sprite, and Oasis among others.
Richard Masters, managing director of the Premier League, said: "We know from their previous campaigns in sport they are excellent at communicating to fans across the globe and they have some exciting ideas… that will see the league benefit from their huge reach in the UK and across the world."