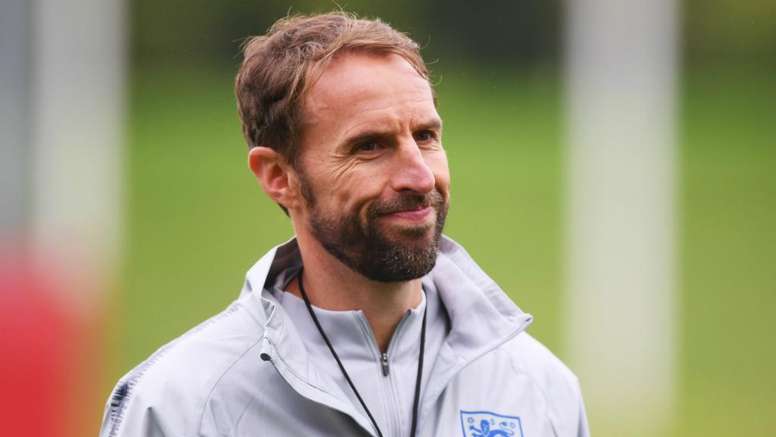 England boss Gareth Southgate says "initial discussions" have taken place over a new contract, but he is fully focused on Tuesday's friendly with Switzerland.
The 48-year-old has two years remaining on his deal, which will keep him in charge of the team until after the finals of Euro 2020.
Southgate has confirmed there have been talks over an extension but insists his future is of no concern for now.
"At the moment, we have had initial discussions," he told a news conference. "That has been it. For me, I have got to focus on the job in hand. I am contracted for next 22 months.
"I don't want to go into detail because I don't want to distract from the game. My focus most importantly is on tomorrow [Tuesday] night, then building this team to be as competitive as we can be."