Micheal Oyamo has been denied bail by the court.
Homa Bay Senior Resident Magistrate Lester Simiyu has ruled that Mr Oyamo should remain in police custody until tomorrow when he will be charged.
According to Ms. Simiyu,  "his freedom is not safe for social order. "
The prosecution had requested to have Mr Oyamo detained for 10 more days as they conduct investigations but Ms Simiyu declined, granting them only 24 hours.
His defence court consisted of Neville Amollo, Jane Ashioya and Rogers Miisai  who  claimed that the investigators violated Mr Oyamo's rights by extracting DNA samples illegally.
They also challenged the court's jurisdiction to determine a murder case, arguing that only the high court has such a privilege.
Further, they argued that the prosecution had enough time to gather more details on the case, and that they have not been given compelling reasons why their client should remain in custody.
But Ms Simiyu said that as per the Constitution, a suspect, after being arrested, must be brought before a court.
"So according to the Constitution the suspect is properly before me….I am the deputy registrar. And I am also in order stepping in for the duty judge who is away on leave," she said.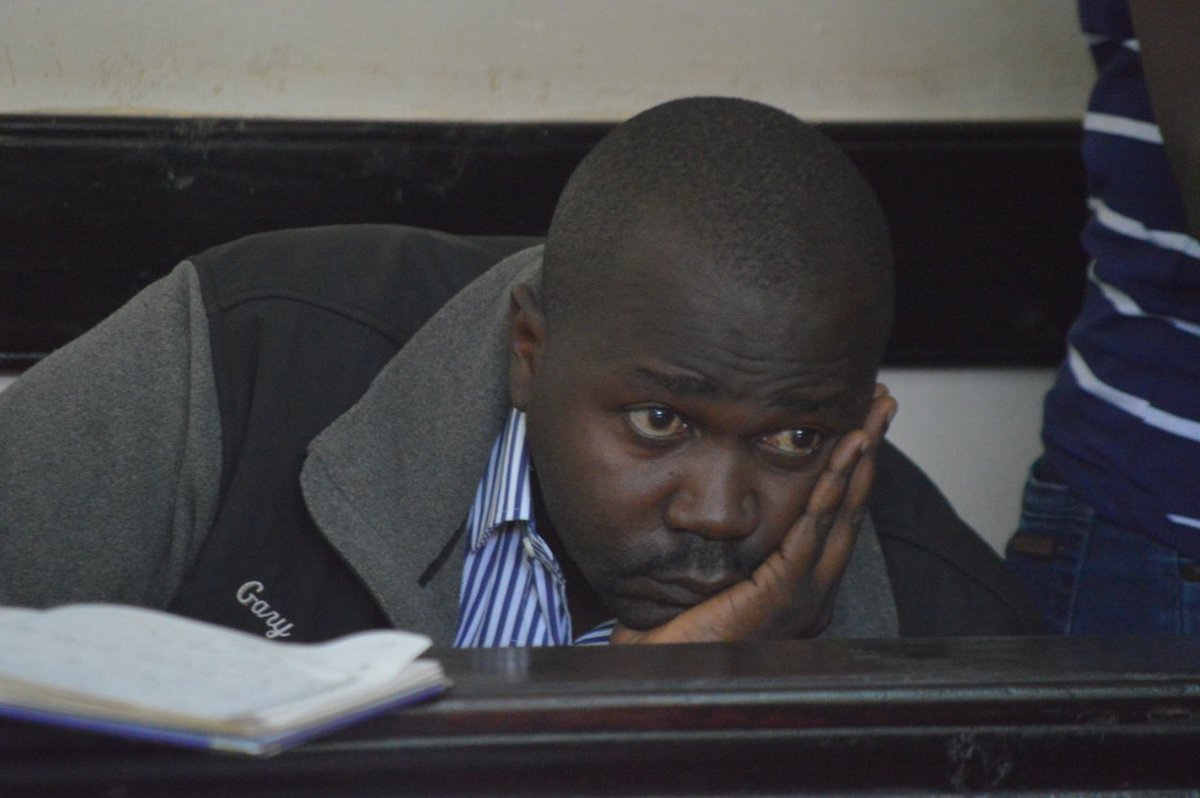 The Senior Resident Magistrate directed Home Bay police station officer commanding police station (OCS) to ensure the suspect is safe and not to allow members of the public near the station.
"Oyamo will not only be accessed by his lawyers but also by Lillian Wema and any other close family member, spouse or child," she ruled.
The OCS was also instructed not to transfer the suspect to another station.
Mr Oyamo said that his elder brother George Ouma Oyamo may also visit him.
Mr Oyamo, Migori Governor Okoth Obado's personal assistant, was arrested over the murder of Ms Otieno whose body was found dumped a thicket in Oyugis, Homa Bay County last week.
Ms Otieno, who was seven months pregnant, was abducted alongside Nation reporter Barrack Oduor who managed to escape by jumping out of the moving car.
She alleged that Governor Obado was responsible for her pregnancy but had cut-off communication between them.
So far, Mr Obado has been speaking through his lawyer Cliff Ombeta who has maintained his client's innocence.
"When you start hearing politicians saying that the governor should be investigated and that they want him arrested because he is ultimately the master of the personal assistant (Michael Oyamo), you can see that there is intended malice. These are people speaking out of ignorance and without facts," Mr Ombeta told Sunday Nation.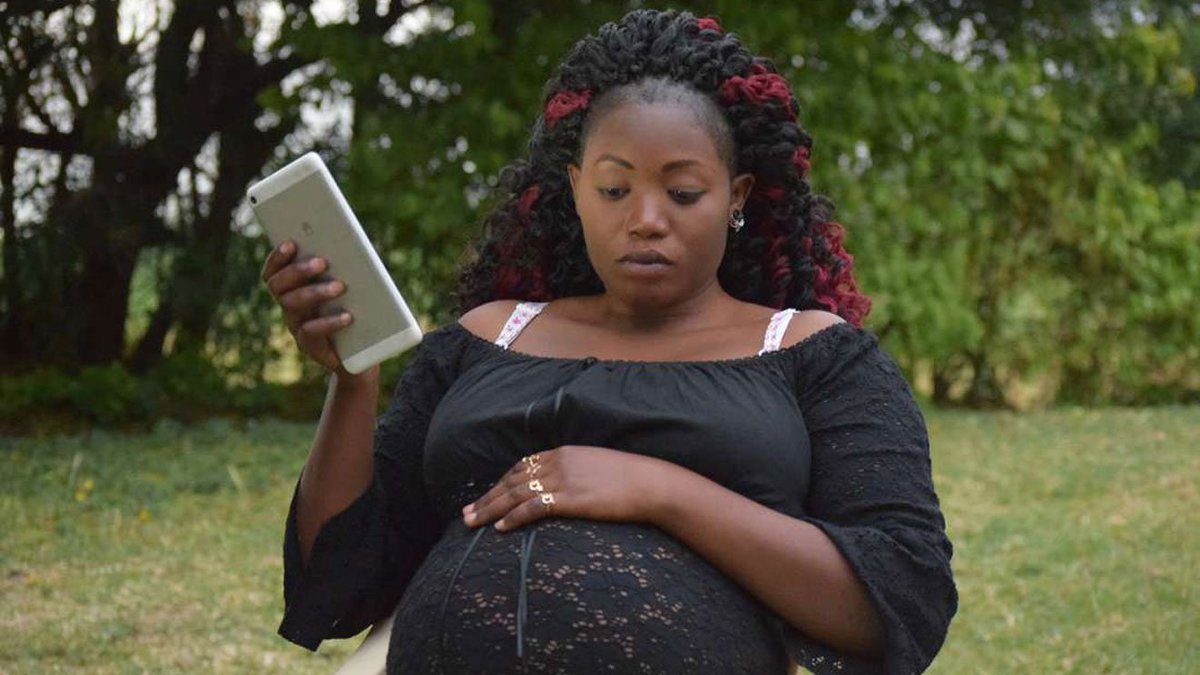 During the post-mortem at Rachuonyo Level Four Hospital Mortuary in Oyugis on Friday, Chief Government Pathologist Johansen Oduor said Ms Otieno was stabbed eight times, with one stab entering the body from the back and piercing through the abdomen, killing the seven month foetus.
The results also revealed bruises on Ms Otieno's body suggesting that she had struggled with her killers.
Dr Oduor also said there was a possibility that she was raped before being brutally murdered, explaining the presence of used condoms at the crime scene in Kodera forest, Migori County.