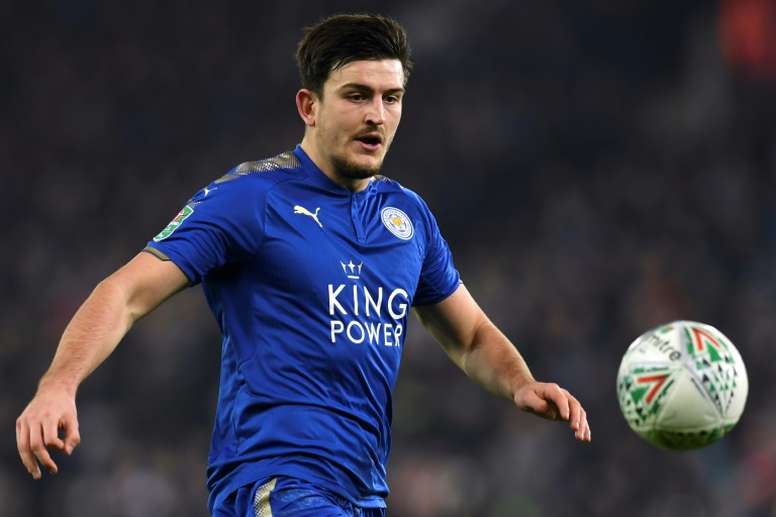 Leicester defender Harry Maguire signed a new five-year contract with the 'Foxes' on Sunday, and claims it was an easy decision to continue at the club.
Speaking in a press conference ahead of England's friendly with Switzerland on Tuesday, Maguire revealed he was happy to renew with Claude Puel's side, despite interest from Manchester United throughout the summer.
"Obviously after the World Cup, I came back and sat down with the owners and they reiterated what they wanted to do.
"They wanted to reward me for a great season and obviously a successful World Cup with England.
"I'm looking forward to the future now and to see where we can go as a club."
Asked if a move to Jose Mourinho's side was a possibility during the transfer window, Maguire responded:
"No, I don´t think so. There was a little bit of interest there and then but it was always on my mind when I spoke to the owners, who wanted to keep me at the club and extend my contract, that I wanted to play for this club.
"The last two years have been remarkable for myself. I obviously got relegated at Hull and then joined such a great club in Leicester last season.
"I played every game in the Premier League and to make a World Cup squad and to reach a semi-final is something that I am really proud of."