Governor Okoth Obado is an embattled man. He is at the center of a high profile murder.  In the court of public opinion as reflected in the conversations on several blogs, on Facebook, twitter and other media – Obado has been accused, found guilty, convicted and hanged.
But something is not adding up. There is more to this case than what meet the eyes. If the governor did really kill the girl, why was he so sloppy? But consider the other angle, who stands more to benefit if Obado is finally convicted?
Consider the following key elements:
1. How did Barrack Oduor the journalist being entangled in the midst of two thugs, manage to beat them and escape?

2. If Oduor managed to escape, as they want us to believe, the killers knew well their evil plan would be busted. The killers knew well the dangers involved because the escapee knew their plan and would report them if they proceeded to carry out their mission. Why did they do it anyway?
3. They say Sharon was 7 months pregnant. Well, they also tell us she was married before with two kids, meaning, her ex hubby is still around. They also say the same lady was being laid by the governor's son and the governor's PA Mr. Oyamo who is now in police custody. This therefore means the total number of men in her life were four. It therefore means that out of the four, anyone would have impregnated her. Why are online folks especially those allied to ODM are preempting that the lady was heavy for the governor and not other men? If indeed the pregnancy was for the governor, why would he wait for seven months to kill the woman carrying his child yet it was only 2 months remaining for her to deliver?
4. Why are enemies of the governor concluding that it was he who killed the lady yet investigations are not yet complete? So far, the police have not called the governor to record a statement with the police until they have enough evidence to do so.

5. Why is it that only a certain political wing is so radical on spreading the gospel of how governor Obado is guilty, hence pushing for his arrest? What is their interest? Why can't they give the DCI and the ODPP to conclude investigations and bring perpetrators to justice?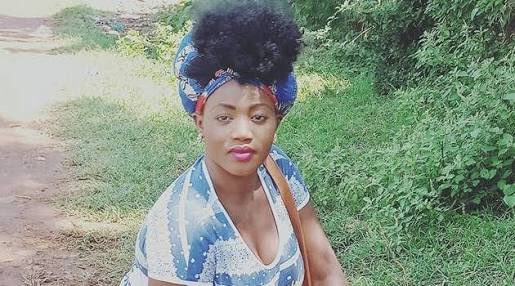 6. Would it be that it is the ODM allied fellows trying to frame governor Obado because he does not agree with Baba given that he once defeated his candidate when he ran on PDP and now he opposes ODM candidate on Migori senatorial race?