Sharon Otieno's former husband has spoken to the media for the first time.
Mr Bernard Okuta, a high school teacher at Rapogi high school has asked people to avoid speculating  speculating about her death and let the police and other investigating agencies get to the bottom of the murder.
"This matter is too emotive for me to comment. If I wanted to comment about it, I would have done so long ago. I would rather leave the matter to the police and other investigators to find out what happened. That is all I can say," the soft-spoken Mr Okuta said.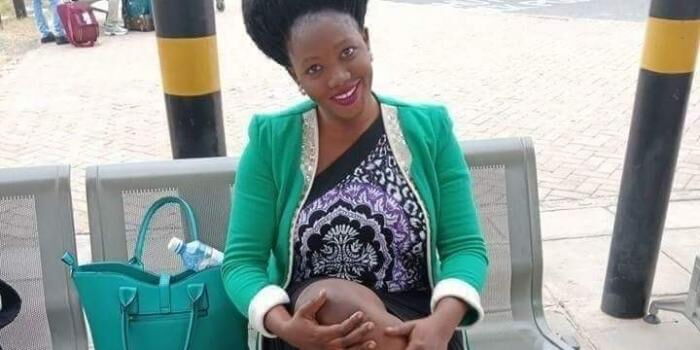 He maintained that the family spokesperson, Mr Joshua Okong'o, had said all that was necessary.
"What the spokesperson of the family said about the family of the deceased is enough. I will not say anything. Please go and talk to the police for more information," he said, then left for the staffroom.
Mr Okong'o had revealed that Ms Otieno had been married to Mr Okuta, and they had a son and two daughters.
"Her husband is a high school teacher," Mr Okong'o said, adding that the couple lived in the school compound.
Mr Okuta comes from Kamagambo in Rongo Sub-county, Migori County, and has been teaching at Rapogi High School for the last four-and-half years.