There has never been anybody like Lionel Messi. And most probably there never will be anyone like him in the future either. The Argentine maestro is one of a kind. His ability on the ball is unparalleled and his hunger for goals can be challenged by only his eternal rival, Cristiano Ronaldo.
Lionel Messi has been crowned the 'Best Player in the World' a record 5 times. And a large number of fans and experts believe that he is the greatest player to ever play the game of football.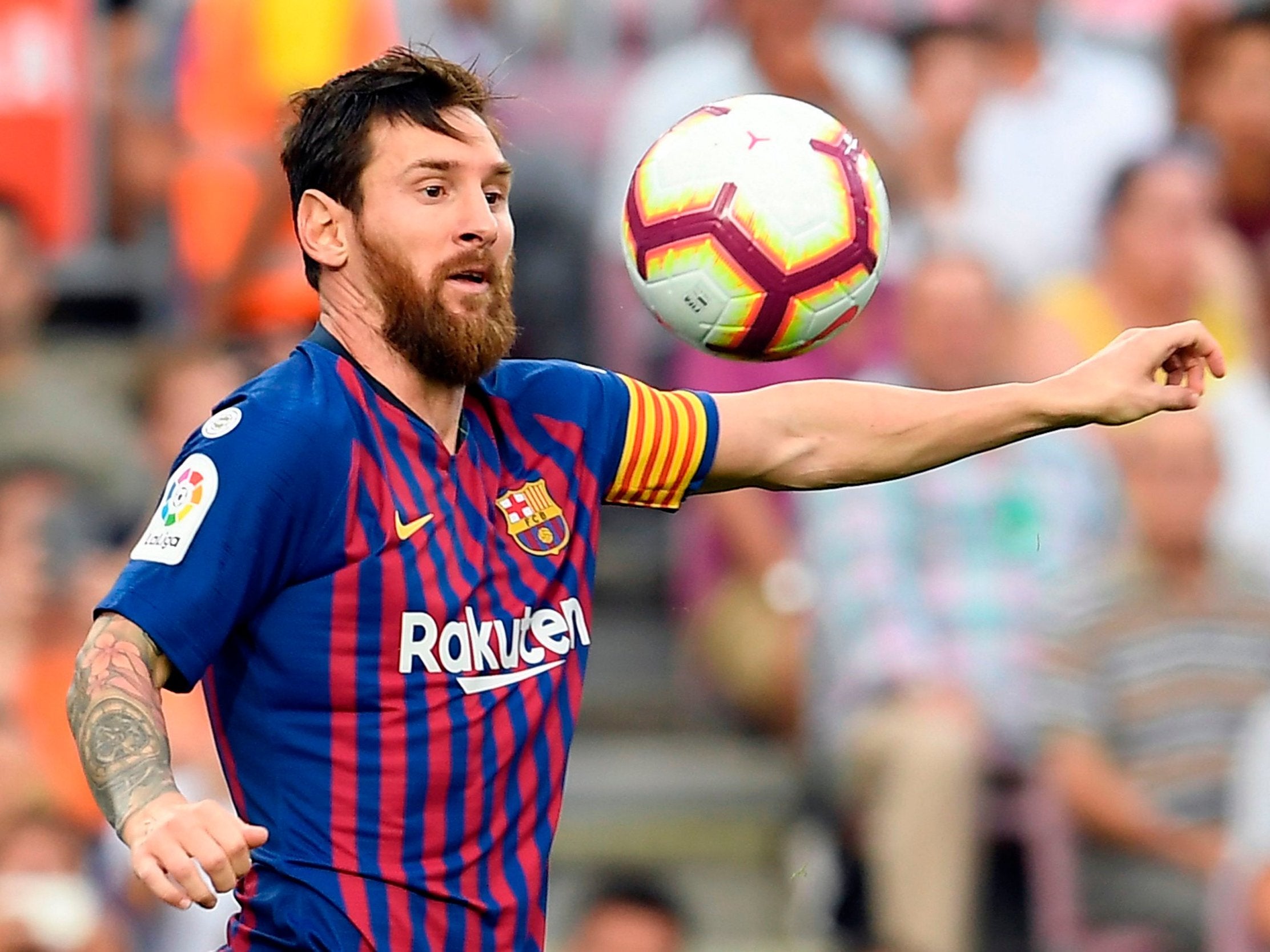 He signed his first contract with FC Barcelona on a paper napkin
Today, he might be signing contracts worth hundreds of millions in glamorous press conferences, but Messi came from humble beginnings. In fact, his first contract with FC Barcelona was signed on a paper napkin.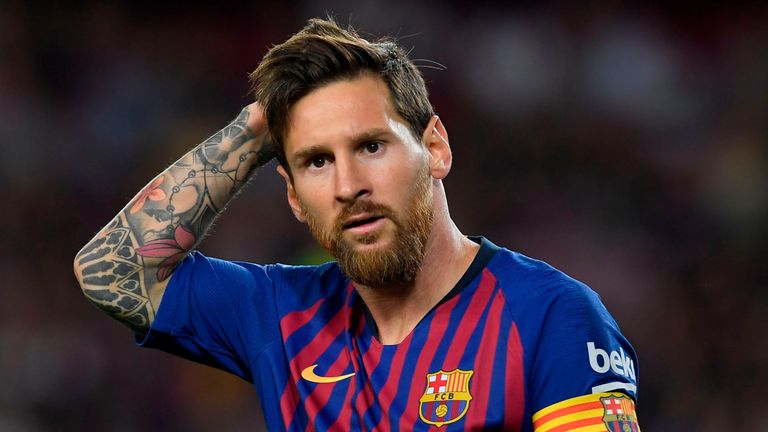 Messi's talent has always been clear to see and when former Barcelona technical secretary, Carles Rexach, first saw the-then 13-year-old Messi in person, he was spellbound. He knew that he had to sign the boy as soon as possible, but unfortunately for Rexach, there was no piece of paper around.
So, in desperation, he made up a contract on a paper napkin and signed Messi to FC Barcelona. Leo must have made quite an impression on the Barcelona technical secretary that he felt he could not even afford to wait for a piece of paper.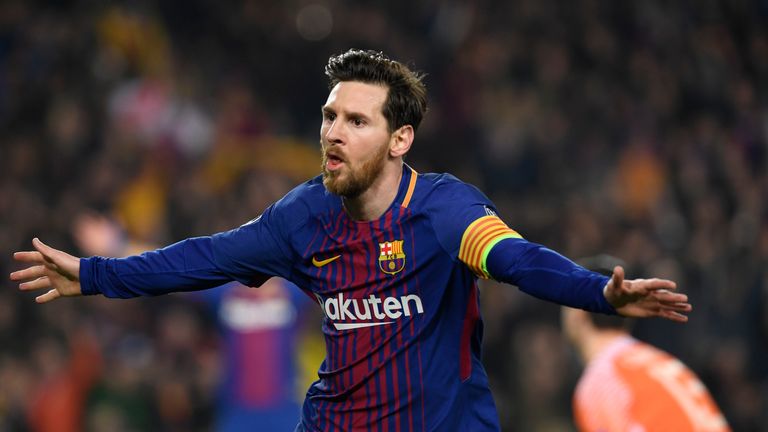 The napkin has been preserved today in a protective frame. After all, without it, football history would be so much different.
He got red carded in his Argentina debut inside 43 seconds
Messi is not known for being a player with discipline issues. But surprisingly, he got a red card in his debut for the Argentina national team.
Messi made his international debut in a friendly against Hungary in 2005. After coming on in the 63rd minute for Lisandro Lopez, he was sent off just 43 seconds later for elbowing Hungarian international Vilmos Vanczak.
He was on one of his mazy runs when Vanczak caught him by the jersey. In an effort to free himself, Messi accidentally ended up hitting Vanczak on the face. But the referee adjudged it to be a deliberate elbow and sent the Argentine off.
And just like that, a day that Messi had dreamed of all his life turned into a nightmare. Later, he was found weeping in the dressing room. To this day, it remains the only time that he has seen a red card.
 Barcelona had to remove their Coke vending machine because of him
Today, we have become accustomed to seeing Messi as the best player on any pitch that he steps on. He is seen by many as the perfect player, someone any manager in the world would love to have in their team. But this has not always been the case.
While his talent was always on a different level, Messi did not have the best diet while growing up. He had an immense love for Coke just like any teenager but this was not the best thing for his fitness. When this came to his youth manager's attention at La Masia, he decided to take action.
As a a matter of fact, the Coke vending machine at the La Masia premises was removed just because of how frequently the Argentine magician would use it.