Arsenal have been warned by Lee Dixon that it is going to "take a while" for Unai Emery to make his mark, with at least two more transfer windows of positive recruitment required.
The Gunners moved quickly to appoint the Spaniard as successor to Arsene Wenger and give him as long as possible to work with a new squad over the summer.
There was, however, no war chest for Emery to spend on new recruits, with minor tinkering overseen rather than wholesale changes.
Dixon believes slow progress in north London could lead to another season outside of the Premier League's top four, with a new coaching team requiring patience and time in which to make their mark.
The former Arsenal defender said: "Well, I look at the top four and the way the teams have started and I'm kind of going 'This is going to be really hard'.
"Obviously Arsenal's start, although we've picked up a couple of wins, we gave a huge amount of chances away against West Ham, and likewise there were opportunities in the other games.
"I'm not confident, it's going to take a while and I look at the top four now and I'm going 'Where are we going to get in?'
"We've got to improve a lot and other teams have got to slip up.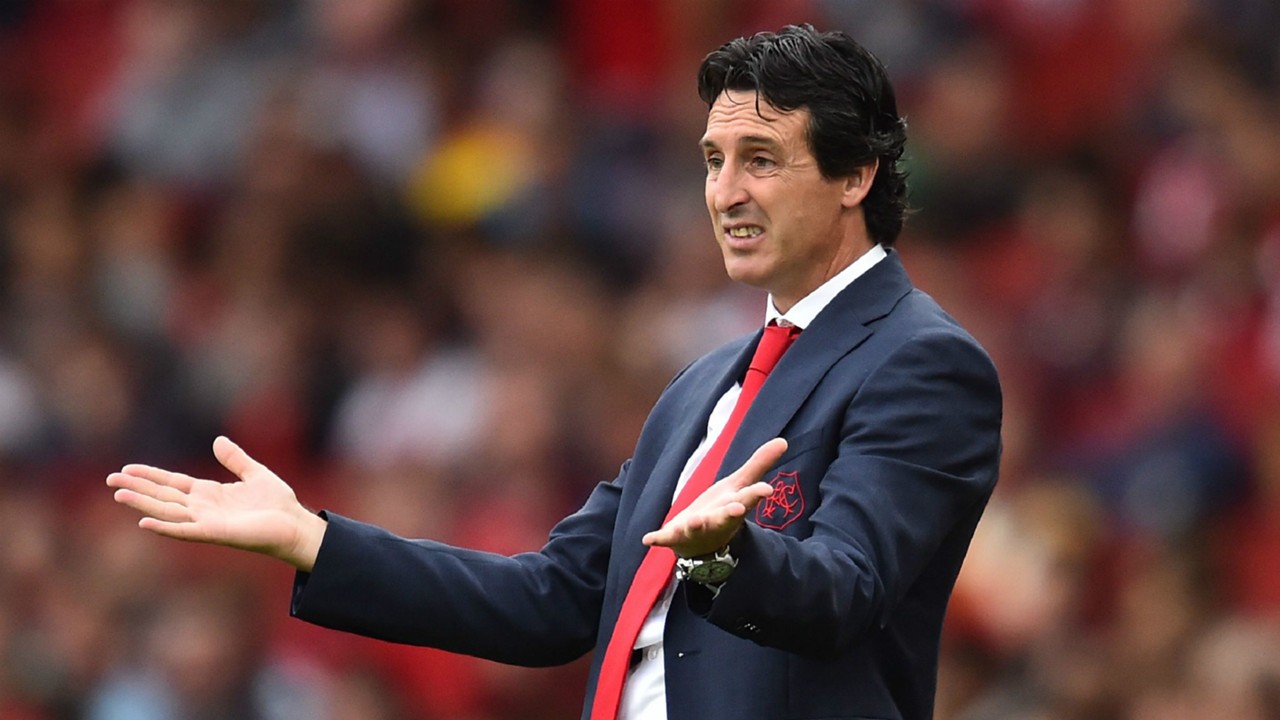 "But it goes back to time again, I'm still hopeful. I've got a few people who are still at the club that I know and what's going on on the training pitch is very encouraging.
"That's the thing I'm hanging onto to say 'No, this team will get better'. It's whether the players and the recruitment from now until the end of the season, through another window and with another window in the summer, he's going to need a couple of windows in order to put his stamp on the team.