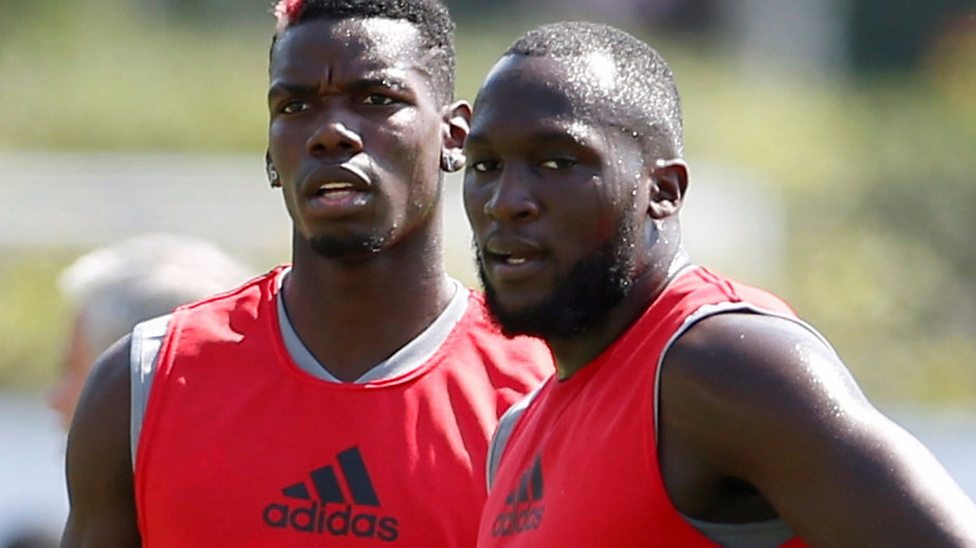 Manchester United kicked off the 2018/19 season in a passable fashion as they secured an unconvincing victory against Leicester City in their opening Premier League fixture. However, the match against Brighton was a major disappointment for the Red Devils as they suffered a humiliating defeat at the Amex stadium.
Manchester United is arguably the most successful English club, who can easily boast of an illustrious history, especially in the Premier League era. Nevertheless, their performances in the recent seasons have been below-par considering the club's high standards.
7. Nemanja Matic, £120,000 per week
Nemanja Matic had a stellar debut season at Old Trafford although Manchester United's substandard finish in the 2017/18 season does not license us to extol the virtues of their players. The 30-year-old was unable to start in the first two matches this season in the wake of an injury, but he has reportedly returned to training a few days ago.
6. Fred, £120,000 per week
Perhaps, Manchester United's shrewdest signing of the season, Fred was signed by the Red Devils after they coughed up £52m to prise him away from Shakhtar Donetsk. Nevertheless, he will take some time to settle in England if his recent performances are anything to go by.
5. Juan Mata, £140,000 per week
Juan Mata has already entered into the last year of his contract with Manchester United and the 30-year-old might soon be offloaded if he keeps playing like he did against Brighton. The 30-year-old looked out of his depth throughout the first half and struggled to provide any form of support to Ashley Young before getting substituted at half-time.
4. David de Gea, £200,000 per week
3. Romelu Lukaku, £200,000 per week
By virtue of his sterling performances in the seasons gone by, David de Gea has stamped his authority as one of the best goalkeepers in the world. The Spaniard is also currently embroiled in a transfer saga as he is reluctant to extend his contract, which runs out next year. Apparently, both the parties are unable to come to an agreement with regard to de Gea's wages.
Unlike Manchester United's campaign as a whole, Romelu Lukaku produced an admirable first season at Old Trafford as the Belgian notched up 27 goals in 51 appearances across all competitions. The 25-year-old also scored a goal against Brighton last weekend to open his account for this season.
2. Paul Pogba, £290,000 per week
Many would have expected Pogba to be the highest earning Manchester United player, but that is seemingly not the case here. The France international, who recently inspired his national side to a historic World Cup glory, earns £290,000 every week and ranks second in this list. In United's initial games, he also skippered the team owing to Antonio Valencia's absence.
1 Alexis Sanchez, £350,000 per week
Alexis Sanchez is not only Manchester United's highest paid player but is also one of the highest earning players in the football world, following his departure from Arsenal in this year's winter transfer window. However, he has failed to live up to his billing since joining the Red Devils and, in turn, has not justified his whopping price tag yet. Only time will tell whether he can bring his A-game in the future games.