Ilkay Gundogan admits he is concerned about being booed again by Germany fans in next week's Nations League clash at home to world champions France.
In the wake of Germany's World Cup debacle, head coach Joachim Loew will outline his plan on Wednesday to get the team back on track when he names the squad to face France in Munich on September 6 and Peru three days later in Sinsheim.
The Manchester City midfielder hopes to be included in Loew's squad, but admits being nervous about how German fans will react after he was booed the last time Germany played at home.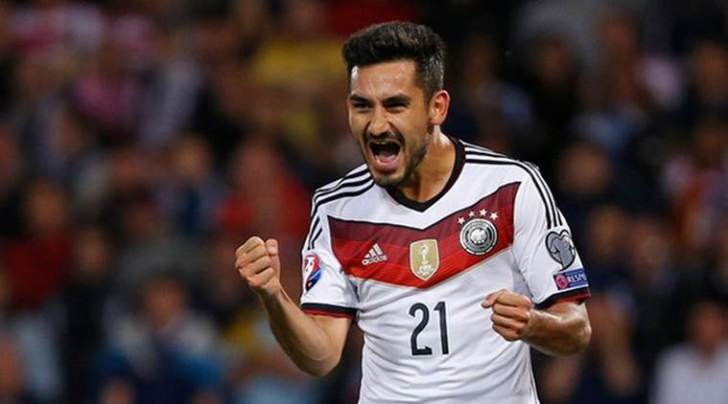 "I hope that I will be welcomed with open arms – first and foremost from my team-mates and DFB (German Football Association) officials," the Manchester City star told German newspaper WAZ.
"And then I hope that there will be no whistles in the stadium against me.
"If it happens, then I'll have to face it. It will be a test, but I can promise that I will do my best."
Gundogan and Mesut Ozil, both born in Gelsenkirchen to Turkish parents, found themselves at the centre of a political storm on the eve of the World Cup when they were photographed meeting Turkish president Recep Tayyip Erdogan.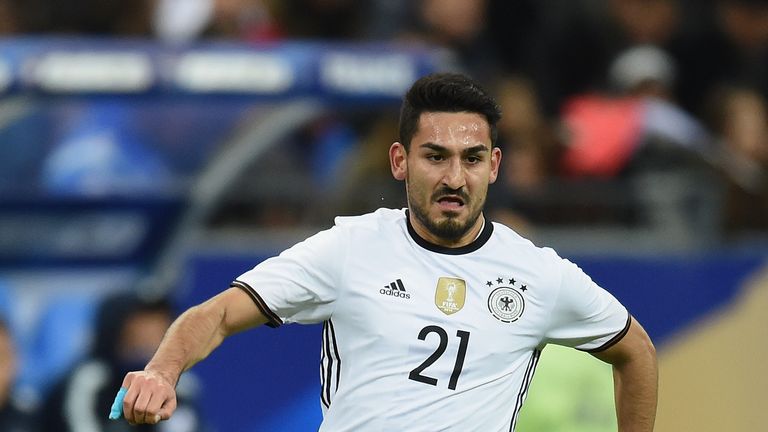 The Premier League stars posed with the Turkish leader ahead of his successful re-election campaign in June and Gundogan presented Erdogan with a Manchester City signed "to my president".
Subsequently, the pair's loyalty to Germany was hotly questioned, sparking fierce debate about integration, and they were attacked on social media and ridiculed by German far-right politicians.
"There are people who politically used the photo for themselves. And in this context, the border to racism was partially crossed," said the midfielder.
Gundogan admits shutting himself away after German fans booed him in Leverkusen when he appeared as a substitute in a 2-1 win over Saudi Arabia before the squad flew to the World Cup.
"After the game, I locked myself in the toilet," he admitted.
"I was angry, disappointed and sad.
"But I know that you have to go through difficult moments in life.
"I wanted to face it then and I want to do that in the future. If I'm selected now, I'm ready."
Ozil retired from international duty last month in the wake of the World Cup shock, when Germany finished bottom of their group, accusing the DFB of racism with his parting shot, but for Gundogan it was also a difficult time