In a football world reigned by forwards, the most unacknowledged presence on the pitch is arguably of a defensive midfielder. A player plying his trade in the aforementioned position is expected to bring his A-game whenever he steps on to the pitch owing to his pivotal role.
Nevertheless, that does not necessarily guarantee the deserved acclamation and plaudits, which explains why they are normally forgotten when it comes to individual awards such as the Ballon d'Or or the FIFA Player of the Year.
Having said that, here we take a look at the world's five best defensive midfielders at present.
#5 Jorginho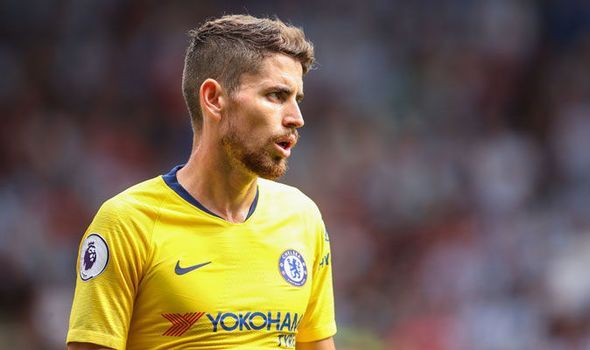 The 2017/18 campaign was a career-defining one for a number of Napoli players as I Ciucciarelli fell just short of clinching their 3rd Serie A title, finishing four points adrift of Juventus.
Although the club ended the season devoid of any major silverware, Maurizio Sarri's Sarriball and its pivot – Jorginho – caught the eye of several European top sides. Consequently, Sarri was announced as Chelsea's new manager following the departure of Antonio Conte, which acted as a catalyst for Jorginho's move to the Blues, who snatched him from the jaws of Manchester City.
Indeed, the 26-year-old pass master will be the fulcrum of Chelsea's midfield this season under the Italian manager, who will most likely exploit his skill set to build-up play from the back via short passes, a key feature of Sarri's possession-based system.
#4 Nemanja Matić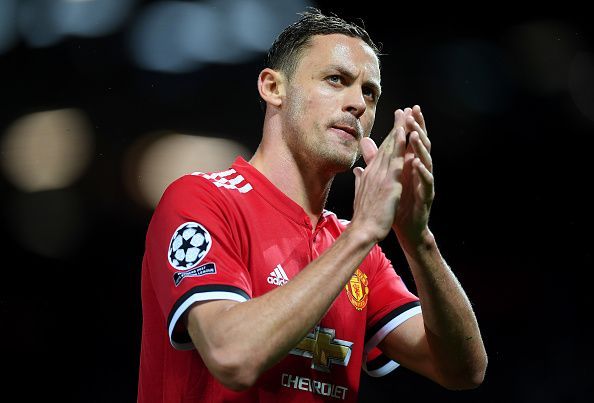 Nemanja Matić was one of the shrewdest coups of the 2017/18 transfer window, and it would be fair to say, in retrospect, that the Serbian has lived up to his billing.
While Manchester United's substandard form last season does not license us to extol the virtues of their players, Matic's impact on the squad was felt through the performance of his team-mates.
#3 Casemiro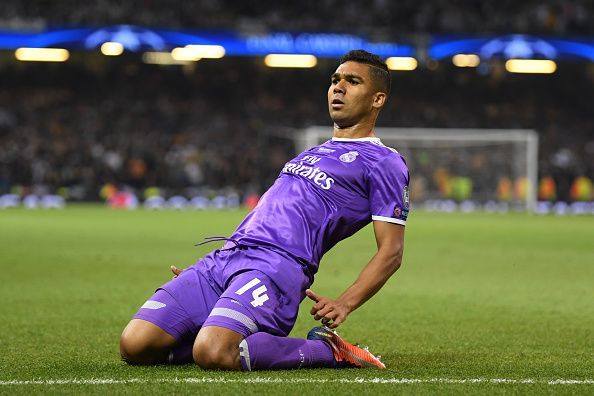 Under the tutelage of Zinedine Zidane, Casemiro has gone from strength to strength in order to make a name for himself as one of the best defensive midfielders in the football world.
A vital cog in Real Madrid's machinery, the Brazil international enjoyed a phenomenal 2017/18 season where he inspired Los Blancos to their historic Champions League three-peat, netting seven goals and creating three more across all competitions.
#2 Sergio Busquets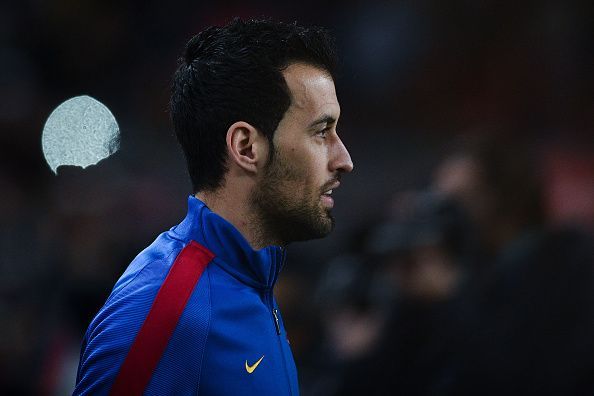 In the wake of departures of both Andres Iniesta and Paulinho, Sergio Busquets is definitely the kingpin of Barcelona's midfield, who will be tasked with a much tougher role this season – particularly after the massive turnaround in the ongoing transfer window.
The Spaniard boasts exceptional vision and pinpoint accuracy when it comes to passing the ball, over both short and longer distances. Other than that, Busquets is quite strong in the air courtesy of his towering figure.
#1 N'Golo Kanté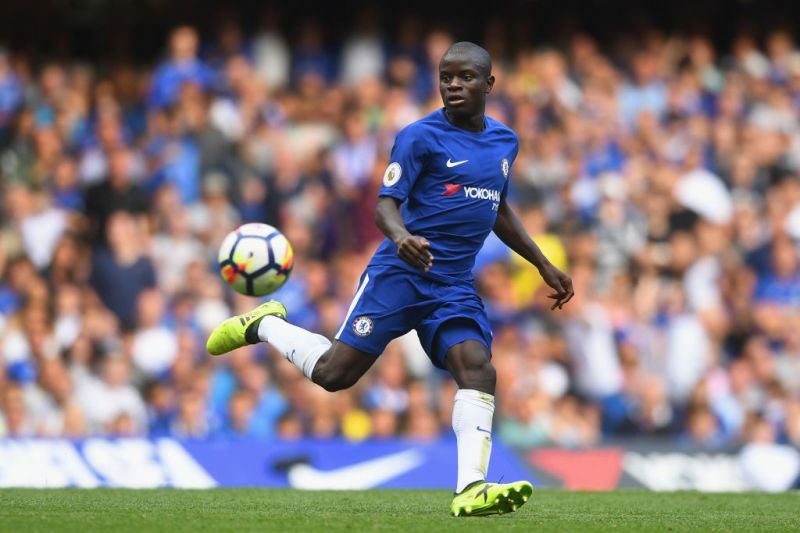 He is short, he is nice, he's the one who stopped Leo Messi, but we all know he's a cheater at cards, N'Golo Kante!
The influence of N'Golo Kanté on the pitch is simply ineffable. Wherever the Frenchman goes, he is bound to find success.
When he was at Leicester, he helped the Foxes pull off a remarkable Premier League triumph before moving to Chelsea, where he again inspired a tottering side to their sixth Premier League title. And recently, he also played an instrumental role in France's road to World Cup glory to cement his position as perhaps the best defensive midfielder in the world.
Blessed with raw pace and stamina, the 27-year-old is adept at breaking the opposition's rhythm and kick-starting counter-attacks. Besides, his extraordinary work ethic also allows him to work as a box-to-box midfielder as per the team's needs.